Monitors and simplifies the work of the booking office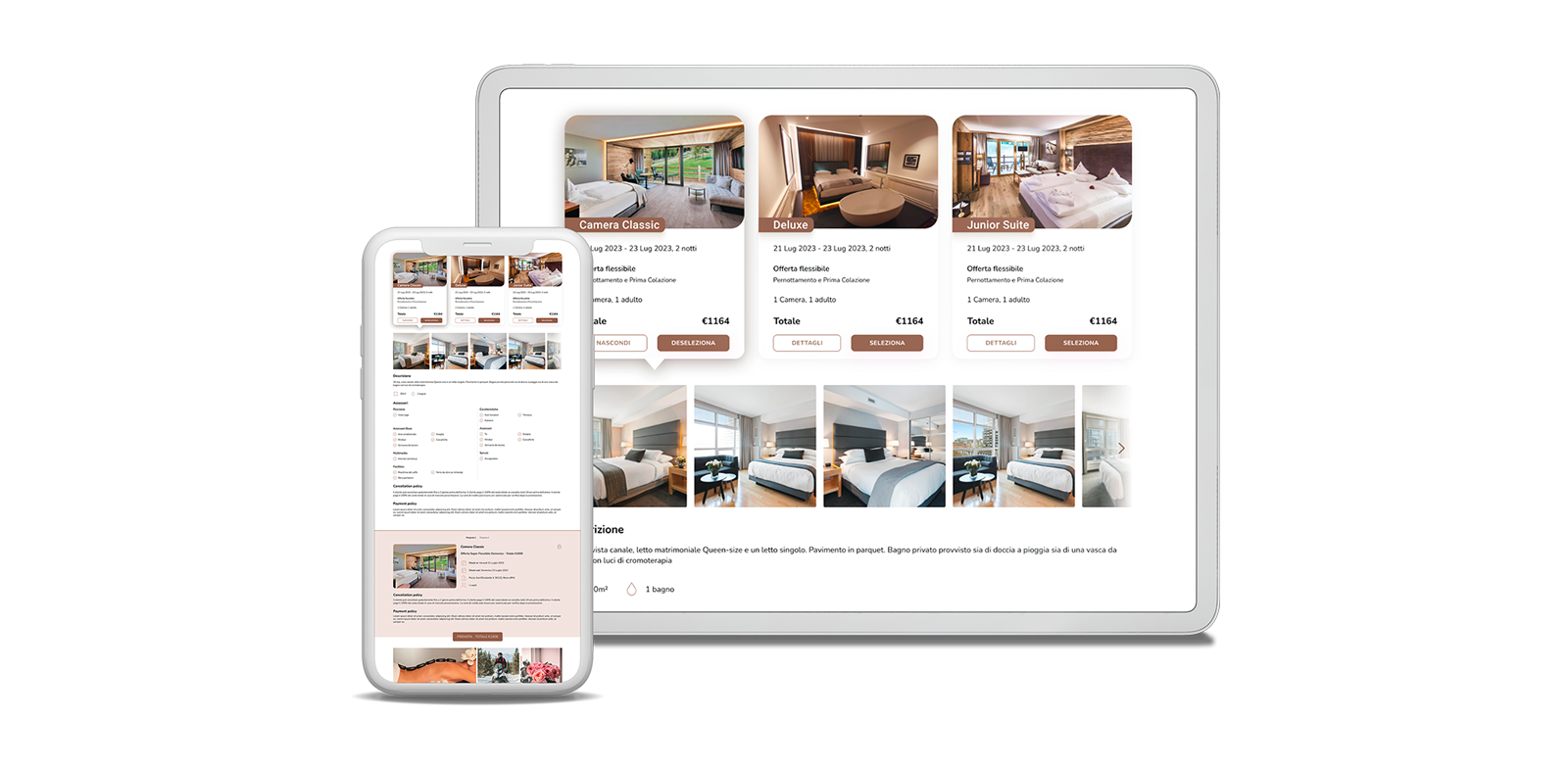 Customer Relationship Management (CRM) is a tool that helps you keep track of your booking office activities, thanks to a dashboard where you can monitor the status of requests, quotes and messages received, and also streamline the management of quotation requests from direct channels such as e-mail, telephone and walk-in, while improving the customer user experience. In fact, with just a few clicks it is possible to send different proposals in a single quote via e-mail or WhatsApp, by generating a minisite that is customised according to your brand identity to make the booking process simple and engaging.

CRM Blastness is currently available in beta version only. If you are already our customer and would like to test this product, please contact us by filling in this form.


Do you want to become a beta tester?
Booking Engine
Your online sales channel without intermediaries
Discover more
CRS
Manage rates, availability and bookings centrally
Discover more