Online advertising, to be present in crucial moments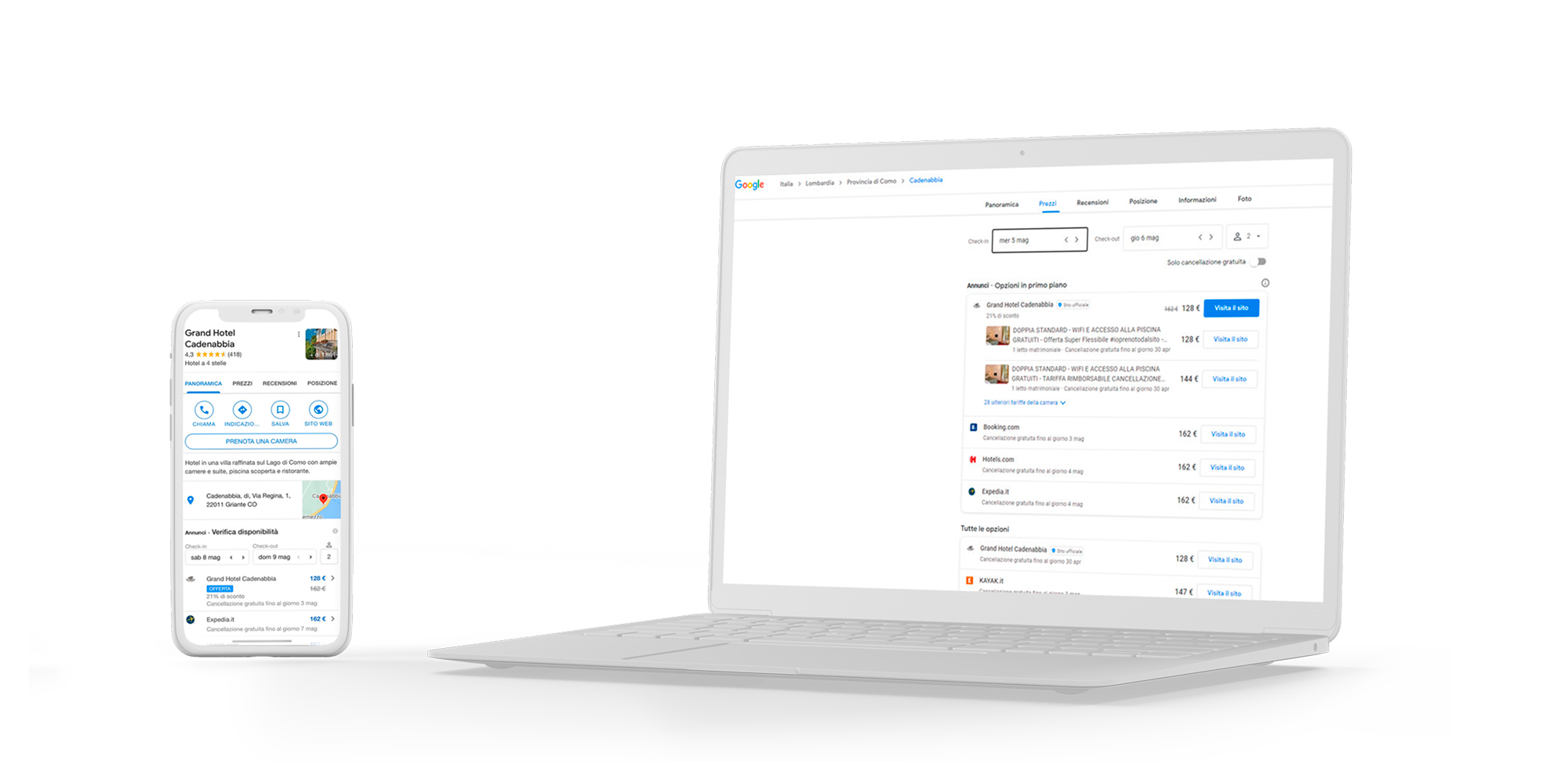 Paid advertising activities provide your hotel with more visibility on search and metasearch engines. This ensures that the rates of your direct sales channel will be present and visible when the user is close to a purchase.
Maximum visibility and conversions thanks to Always On campaigns
Our campaigns are risk-free and without fixed costs
Activation, management and costs per click paid by Blastness

Variable payment as a percentage only on the value of the bookings tracked
...but also and especially performance oriented
We integrate the data on the advertising platforms with those coming from the CRS and PMS, in order to quickly understand the real market trend, translating it into marketing actions

We process the data from the advertising and web analytics platforms in order to dynamically introduce new and pertinent keywords, increasing the relevance of the advertisements for users.

Thanks to the Artificial Intelligence and Machine Learning algorithms, the bidding is dynamically modified, ensuring maximum conversion capacity
We manage worldwide campaigns in 7 languages for over 500 hotels on Google Ads, Google Hotel Ads, Google Travel, Microsoft Advertising, Tripadvisor












Dr. Tomaso Uliana
Former Strategic Partner Manager
Google Italy

Blastness is a Google Partner certified company, working closely and directly with the Google team that specialises in handling partners who are felt to be strategic in the development and implementation of scalable and technologically advanced solutions for companies, in this case for companies in the hotel sector. As such, Blastness is in a position to receive significant technical support from Google, in both sales and training, and at the same time guarantee the maximum requirements for creation, management and optimisation of Google AdWords and Google Hotel Ads campaigns.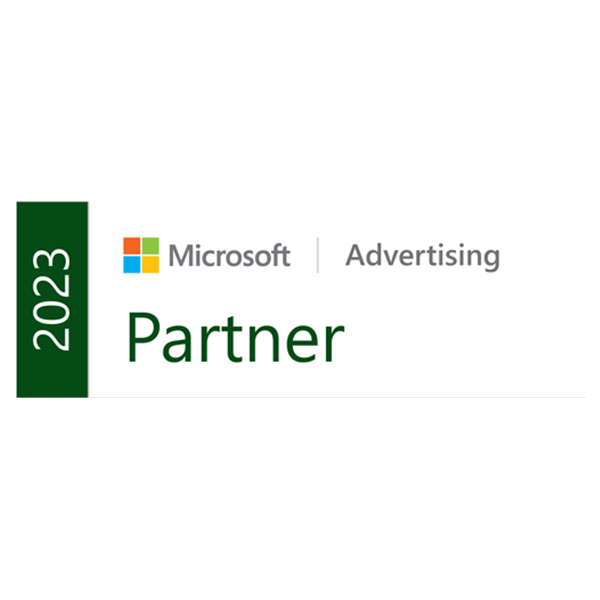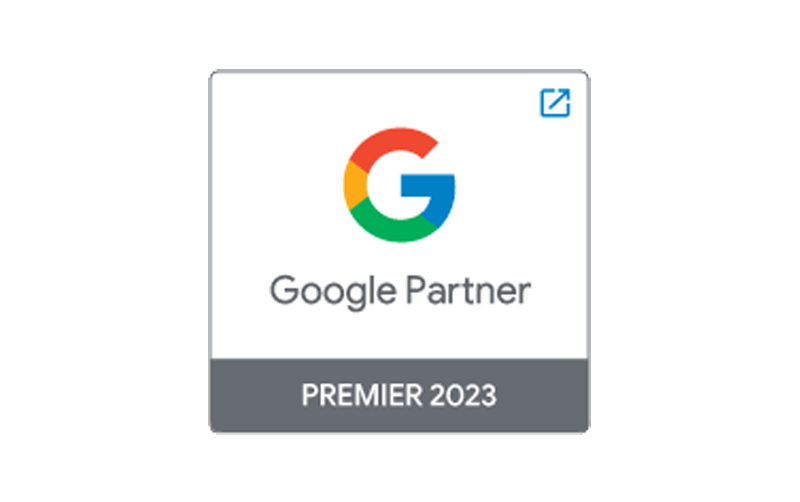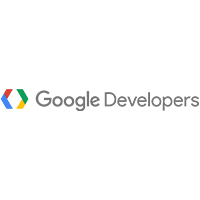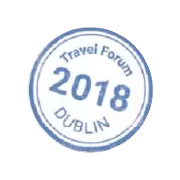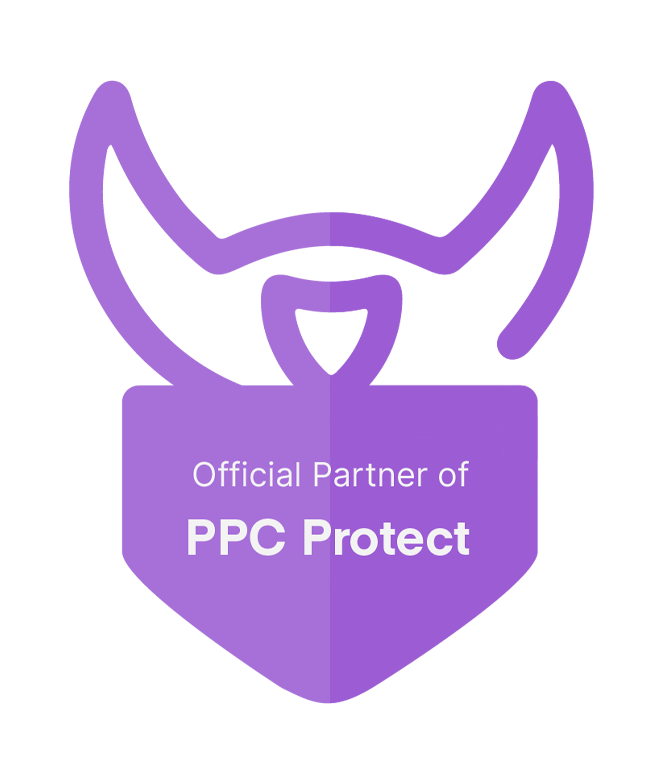 Microsoft Advertising Partner
For the excellent results generated by Pay Per Click campaigns on the Microsoft platform
Google Premier Partner
For the company's specialisation and high volume of investment
Travel Forum 2018 - Dublino
Official Partner of PPC Protect