Technology and know-how to increase direct bookings and revenue for your hotel
Grow your business with Blastness
Products
Everything you need to sell your rooms online
We are Italy's leading provider of systems such as Booking Engine and Channel Manager, we have established connections with all major PMSs and developed innovative automated reporting, business intelligence and revenue management software, and we specialise in websites for the hospitality industry, web marketing and web advertising.
discover more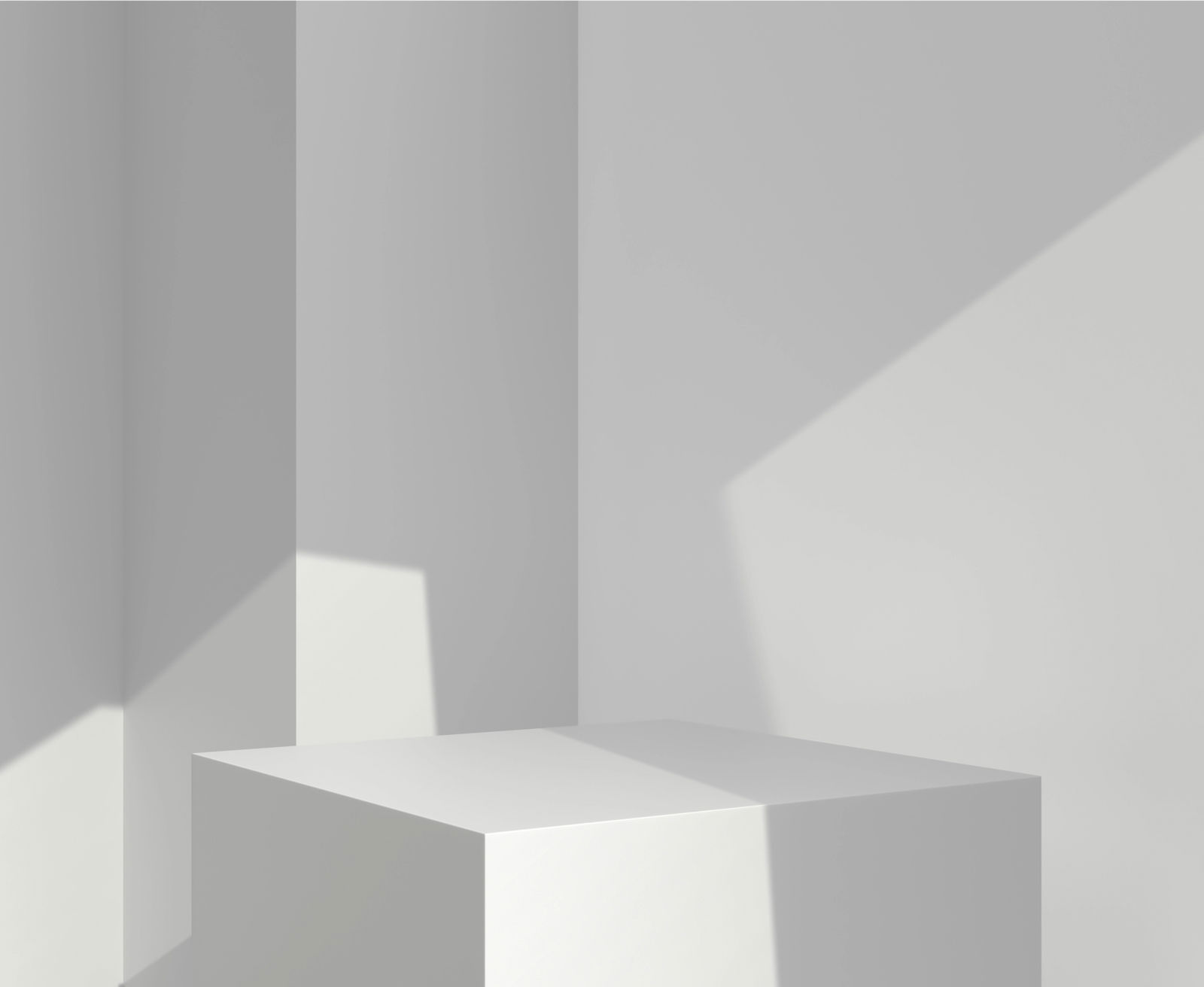 We offer you flexible contractual solutions customised to your needs, with partnership solutions linked to the achievement of shared goals, or through the supply of product sales or packages.
They rely on us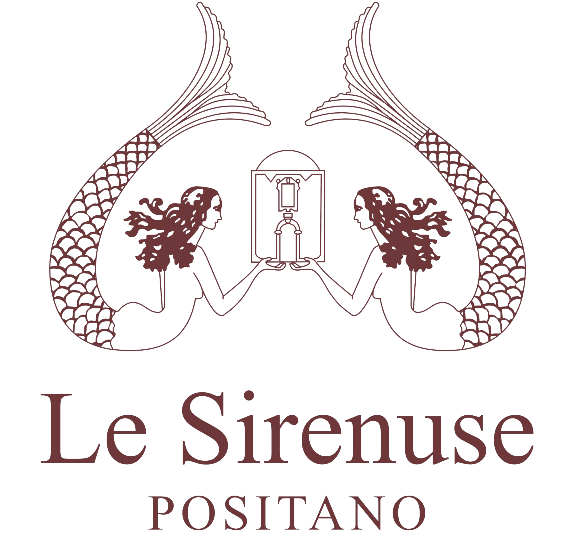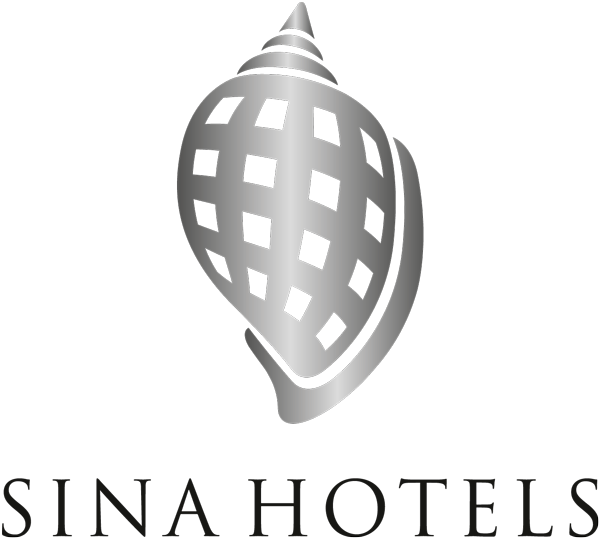 They say about us
Pasquale De Nardo
E-Commerce Manager
SINA Hotels

The Blastness platform manages to combine simplicity of use, scalability and effectiveness with complete business intelligence and revenue management tools. Blastness has been working together with the SINA Group for over ten years in developing electronic distribution with cutting-edge solutions and top-level customer assistance.

Paola Gallo
General Manager
Santo Stefano Spa Relais, Biella

At Blastness I found people who have taught me a lot in handling the world of hotel promotions and pricing, including marketing and revenue. Blastness isn't just a simple service supplier, but an excellent partner!

Flavio Scannavino
General Manager
Hotel de' Ricci, Roma

We have been working with Blastness for just over a year and right from the start we have been very happy with our choice. It is a very good company with result-orientated professionals; the tools and the technology they provide are first class. I am delighted to have hired them.

Danilo Guerrini
General Manager
Hotel Borgo San Felice

Borgo San Felice has been working with Blastness since 2005, but it was only in 2016 that a major reorganisation project was launched, connecting all the systems and planning a revenue analysis in order to maximise sales through the hotel's website. The results have been excellent, thanks to constant cooperation between the two companies. Blastness' continual investments have allowed us to shorten the time taken to achieve our goals even further. Today we are preparing for the new challenges ahead, knowing that digital development will continue. The support that Blastness provides is absolutely vital for us.

Roberta Callarà
Director of Sales & Marketing
Hotel Savoy, Roma

Over time, Blastness has always, and increasingly, shown itself to be an efficient, flexible partner, and - something that is certainly not a secondary issue - one that is made of real people. So all round it is a tool, or rather a series of tools, but above all it is a team. At this point we couldn't do without our partnership.

Pietro Apicella
President & CEO
Chervò Golf Hotel SPA & Resort, Pozzolengo

Professionalisms, willingness to help and partnership are certainly three characteristics that can be found in the Blastness team. I am happy with the work done so far and sure that I can further improve the results that have been achieved to date.

Sara Abdel
General Manager
Dei Cavalieri Collection

The digitisation of the hotel industry and the use of innovative technology are the best "allies" we could have today. For years, our company has been using the Blastness Revenue Management and Business Intelligence systems, which are extremely strategic and functional tools for our business. The support and strategies constantly recommended (such as Pay per click activities) have allowed us to achieve excellent results.

Daniel N. Barr
Managing Director
Swiss Diamond Group SA

I have been collaborating with Blastness for over 15 years on several partnership projects with different needs and sometimes in complex destinations and we have always achieved all the predetermined results, thanks to a deep technological knowledge of electronic distribution and the creativity and reliability of a carefully assembled team that always keep the focus on human relationships.

Carlo Castelli
Managing Director
Riva del Sole Resort & Spa,
Castiglione della Pescaia

Blastness has been, and will definitely be in the future, a partner for Riva del Sole Resort & Spa which has brought development and unparalleled benefits, with increases in turnover and profits beyond every expectation. As far as we are concerned it isn't just any other service provider, but an excellent partner, with highly skilled and dedicated staff, as well as great ethical sense.

Giuseppe Mariano
General Manager
Vestas Hotels

I feel that Blastness products involving technology, consultancy work and know-how for business development in the modern hotel business, with their 360-degree vision, are cutting edge. I also feel that the professionalism and skill of the Blastness team is of primary importance: it is a vital support for creating and stimulating new and wide-ranging sales programmes in synergy with our partners.