Make purchase process safe and fast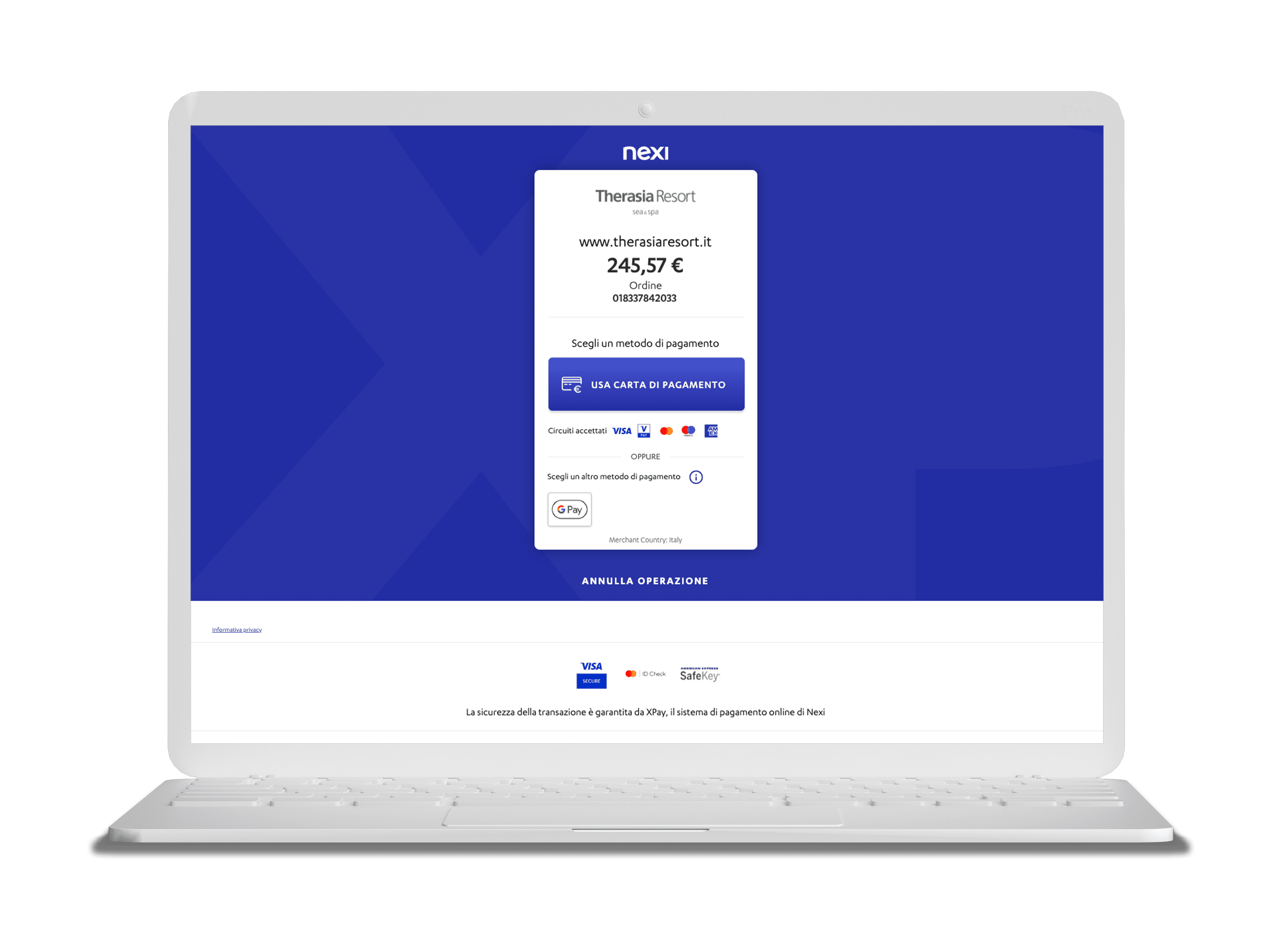 Enhance safety for your facility and provide customers with a quicker purchase process using a fast and efficient payment gateway. Guaranteeing a rapid and convenient check-out experience is crucial to increase the conversion rate and thanks to the connected bank service, it has never been easier. Whether it's for pre-paid partial or total rates or charging a security deposit, users will have the opportunity to complete the purchase directly online. They can do this by clicking on their bank's platform, entering their data, and continuing with the booking process, receiving real-time confirmation.

The bank gateway provides greater protection for your hotel since the payment is immediate and processed directly by the guest, with no need for the facility to handle sensitive data.